Having lived in sunny old Wales now for nearly 12 months I have taken a look online to see what activities and adventures we can go on as a family. For a number of years now we were members both the National Trust and English Heritage and both the kids and I loved visiting their places. Lets say we certainly got our monies worth out of the yearly memberships. We really did have some fantastic educational and fun days out.
Both The Boy and The Girl love looking round old buildings, castles and even ruins. As a result they both have a great love for history. As a family we have never been on what you would call a typical holiday abroad. I did go abroad as a child but never did the beach holiday once. I don't like sitting round a pool and although I did go a couple of times with friends when older I really hated it. I find sitting around a pool doing nothing very boring and the fact I smoother myself in factor 50 every 30 minutes makes no difference as I still get sunburn. To the extent that on the first day of a 2 week holiday in Greece I ended up in A&E and was given pile cream to cover the blistered burns for the rest of the holiday (strange but those Greeks knew what they were doing as it took the pain away!).
Our typical foreign holidays are long city breaks where we can take in the culture of our surroundings and this is what we love. As a family we have been lucky to visit some amazing places. In 2011 our 3 1/2 week tour of Europe is still one of our favourite adventures. I have blogged about this holiday on my old blog but intent to revisit some of our wonderful memories here over the next few weeks.
These type of educational and cultural visits are something that I want to continue now we have moved to Wales. I want them to have an understanding of what has happened in the past and knowledge of events that have shaped their surroundings.
I began in the New Year searing on Google for suggestions of places we could and adventures to be had in Wales. I came across a wonderful article that listed the top 100 things to do in Wales. Some of these are not really suitable for us as a family. Things such as walk every route up Snowdon are never going to happen with my RA and The Girl's JIA.
I pondered on this list and have chosen the following things which suit our family interests:
Cross the historic Barmouth toll bridge.
Stand on the battlements of Caernerfon Castle.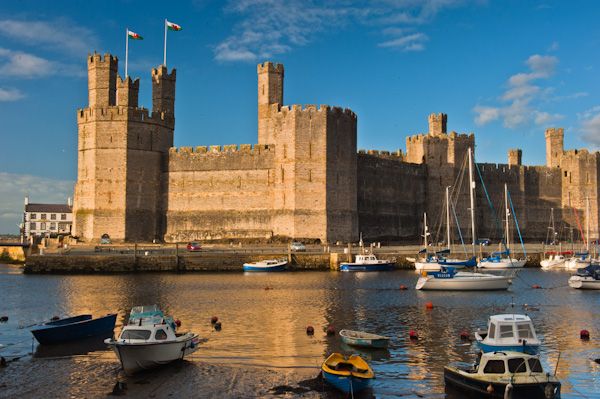 Kick the bar at Aberystwyth promenade.
Visit St David's Cathedral.
Drive Wales' highest road at Bwlch Y Groes, Dollgellau.
Go dolphin spotting in Cardigan Bay.
Sample one of Wales' artisan cheeses.
Have a foodie weekend in Monmouthshire.
Have a Cadwaladers ice cream in Criccieth.
Discover Wales' Industrial past at the Big Pit.
Watch the birds at Anglesey's stunning South Stack Lighthouse.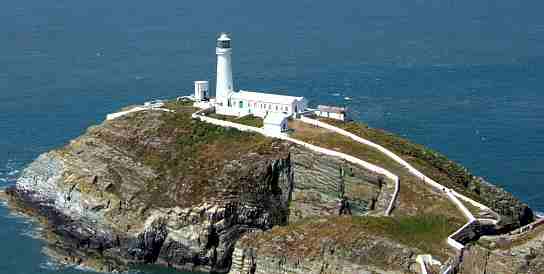 Feed the Red Kites at Nant Yr Arian, Ceredigion.
Take the tram up the Great Orme, Llandudno.
Eat Honey Ice Cream on the quay in Aberaeron.
Go green at the Centre for Alternative Technology.
Have your photo taken next to this sign.
Take a trip to Powis Castle.
If you have made it this far, thank you. These are the ones we would like to do over the next few years. In fact a couple of them we have already done but I would like to do again.
What is your dream list of places to visit where you live?
You can view the full list in
this
article on the Wales Online website.